Devoret

4.8
Rating 4.8/5 from 58 users.
Google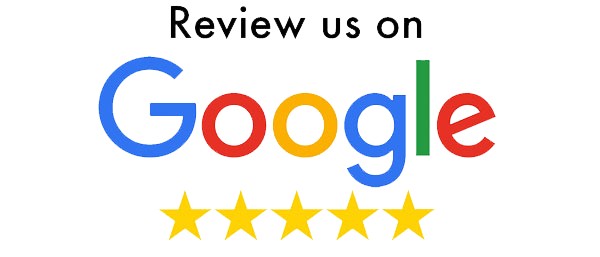 Please let us know your comment and suggestion
Best curry house in the area! Won't go anywhere else but Cinnamon Bay

Bloody brilliant!!! Big portions, very tasty food :)

I pressed the 10% off but it didn't go through 😫

Unfortunately I ordered at 5.15pm for collection at 6.30 as it said on website earliest 6.15pm but it turned out to be ready at 6pm. I waited for a confirmation with collection time that was not sent. I phoned several times between 5"45 and 6.00 to get confirmation got cut off twice and the third time at 6.10pm got through told it was ready.Hence it was not as warm as one would have liked it but did not return so was eaten. Normally there is never a hitch all goes well. Thanks Ken

Always the best curry for miles around

Amazing staff and service

The welcome, the food, the staff, outstanding.

Hi there hoping this is going to be delivered

Best Curry in town, hands down!

Always great food and service 5* every time.

the best indian restaurant

Excellent food and service.

Great food and great service

Fantastic Food and great service

Cannot fault anything! Love it

First time ordering & we were really impressed. Great service and food was amazing!!

Fantastic food service and restaurant- Thank you

For the 3rd time in a row, items were missing from our order :( I paid for but did not receive the lime pickle or 2nd mint sauce.

Excellent every time. Thanks

I have been coming here for many years and it has been absolutely excellent food and service every time. I wanted to it 5 stars next to each feedback but for some reason the software would only allow me to enter 4 stars ??

I will be collecting the order but the website won't give me the option.

Disappointed night, first time I've ever complained, other than one item all the rest was cold and chicken was on just cooked some was uneatable

Always an excellent meal and well worth the drive from Hook to collect

problems with site.. tried phoning but no answer..